Our Services for Children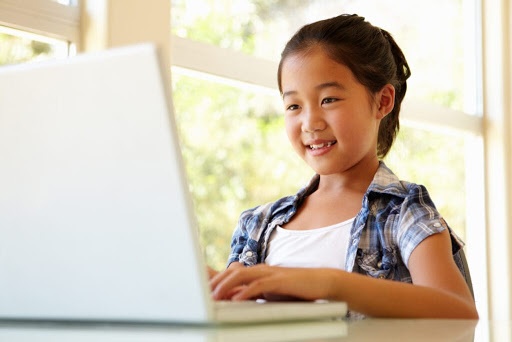 Teletherapy Speech and Language Services
Speech and language therapy sessions are conducted via Zoom. We provide an engaging, fun and interactive learning experience.
Our speech therapists use a variety of tools tailored to each clientʻs needs. We specifically address: articulation, tongue thrust, language, voice, gender affirming voice therapy, stuttering, social language and communication skills, reading, writing, executive functioning, processing and listening skills.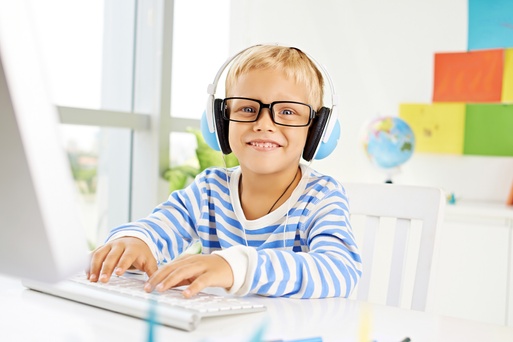 Fast ForWord® helps children and adults improve:
Dyslexia
Central Auditory Processing Deficits
Language-based or reading difficulties
Language/Articulation delays due to hearing loss.
When speech therapy sessions are combined with Fast ForWord®, the results are particularly effective. Results in reading, auditory processing and language comprehension can markedly improve.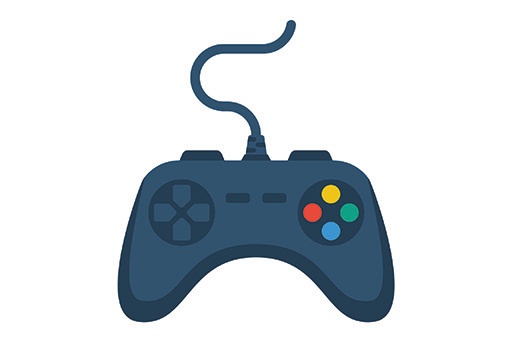 Communication Gaming Group
Our Minecraft gaming groups help kids work on their speech and language skills in a fun and engaging way. Sessions are tailored to each client's strengths and needs. Kids won't even realize they are learning!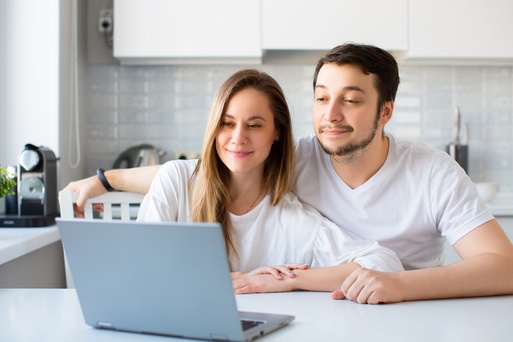 Parent Education
Parent education is a crucial part of any speech/language therapy, reading support, social skills or specialized program session. Parent education is typically included either within or after sessions, verbally or in written form, but we often find that what needs to be shared requires a dedicated session for a comprehensive understanding of the therapist's observations, plan, and goals. We want parents to have ample space for a real time conversation where they can ask questions and share their concerns.
Our speech/language therapists share their expertise and experience in these stand alone sessions, which can be scheduled either once, intermittently, or regularly, depending upon what is needed for each client. Support is provided both clinically and holistically. Our aim is to help parents understand our therapy approach and plans, integrate the parents' goals, and listen to their concerns. These parent education and support sessions are available for all clients. Whether they are working on speech, language, literacy, reading skills, early intervention, language development, social skills, or articulation; or working with one of our specialized programs such as Fast ForWord and Gestalt Language Processing, we are attentive to the clinical and relational needs of each client.